WHO WE ARE
齋藤 太郎
Taro Saito
CEO / Communication Designer
CEO / Communication Designer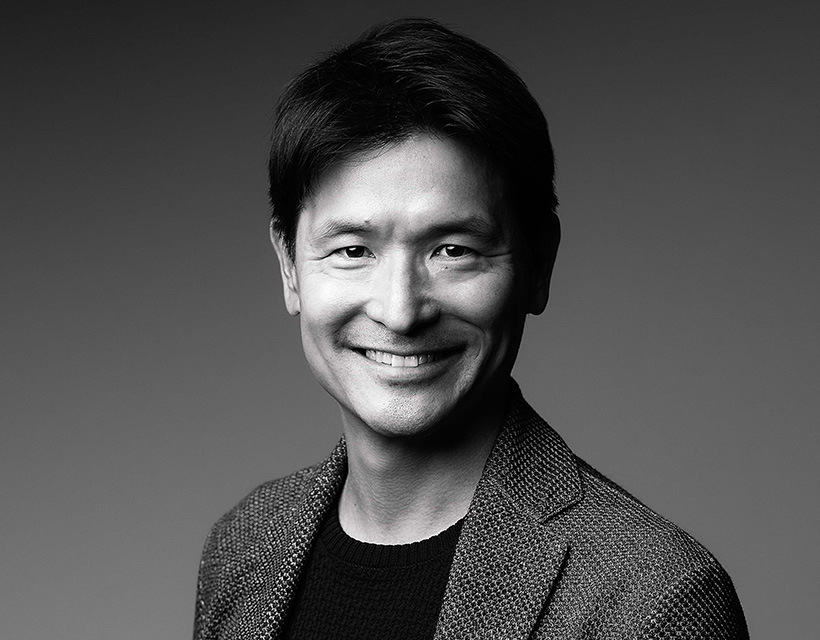 コミュニケーション・デザイナー/株式会社dof 代表
アメリカ合衆国オハイオ州グリーブランド生まれ。
1995年慶應SFC卒。株式会社電通入社後、10年の勤務を経て、2005年に文化と価値の創造を生業とする、株式会社dofを設立。
ナショナルクライアントからスタートアップ企業まで、経営戦略、事業戦略、製品・サービス開発、マーケティング戦略立案、メディアプランニング、クリエイティブの最終アウトプットに至るまで、コミュニケーションの川上から川下まで「課題解決」を主眼とした提案を得意とする。サントリー「角ハイボール」のブランディングには2008年の立ち上げから携わり現在もサントリーウイスキーのブランディングを担当する。他にも明石家さんまさんのCMでお馴染みのAI翻訳機「ポケトーク 」のコミュニケーションや、資生堂のコーポレートスローガン「一瞬も一生も美しく」など。最近はマーケティング面でのアドバイスをベースにした、投資も含めたかたちでのベンチャー支援にも精力的に取り組んでいる。

そのほかの現職
株式会社CC 共同代表
株式会社ZOZO 社外取締役
株式会社CARTA HOLDINGS 社外取締役
株式会社フォースタートアップス社外取締役
Born and raised in Cleveland, Ohio, U.S.A., Taro graduated from the Faculty of Environmental Information, Keio University (SFC) in '95. After experience in the Television and Sales Divisions in Dentsu inc., the largest ad agency in Japan, he founded dof Inc. in '05. His strength is problem solving by communication from upstream to downstream which includes business management, product development, marketing strategy, media planning and creative.
Concurrent with his CEO post, he also holds director's posts at some venture companies. Since he is well versed in the IT industry, he has experience working as a board member at companies including Voyage Group, an ad-tech company, and Tone Mobile Inc., a smartphone company of CCC group, a corporate group which holds TSUTAYA. By conducting marketing as creative director at Japan Association of New Economy, he also gained knowledge of overseas startup businesses affairs. Thus his connection and network in the industry bring more opportunities for dof to consult startup companies.

Works: Suntory "The Malt's", "Kaku High Ball", "Torys High Ball", "Chita", "Yamazaki", "Hakushu", "Hibiki-Japanese Harmony-", Shiseido "Elixir", corporate slogan "Stay beautiful at this moment and through life", "Senka", Nagatanien "the Ginger Club", JR East "Shin Aomori campaign", "SUICA", KDDI "au", Ezaki Glico "PRETZ", J!NS, King Japan "Candy Crush", "Candy Soda"